NMB Bank Rebrands NMB Mobile and NMB KLiK
Changes NMB Mobile and NMB KLiK app to NMB Mkononi
Access banking services in the palm of your hand, anytime and anywhere
October 7, 2019.... Dar es Salaam: NMB Bank PLC has today launched a digital campaign focusing on the improvement of its Mobile Platform and the NMB KLiK App to enhance accessibility and convenience to access financial services.
A new brand name for NMB Bank's mobile platform was also unveiled called NMB Mkononi replacing NMB Mobile and NMB KLiK App. The bank decided to rename its mobile platform so as to ensure that all Tanzanians, from all walks of life can resonate with the mobile banking services and be able to access NMB's banking services easily in the palm of their hands.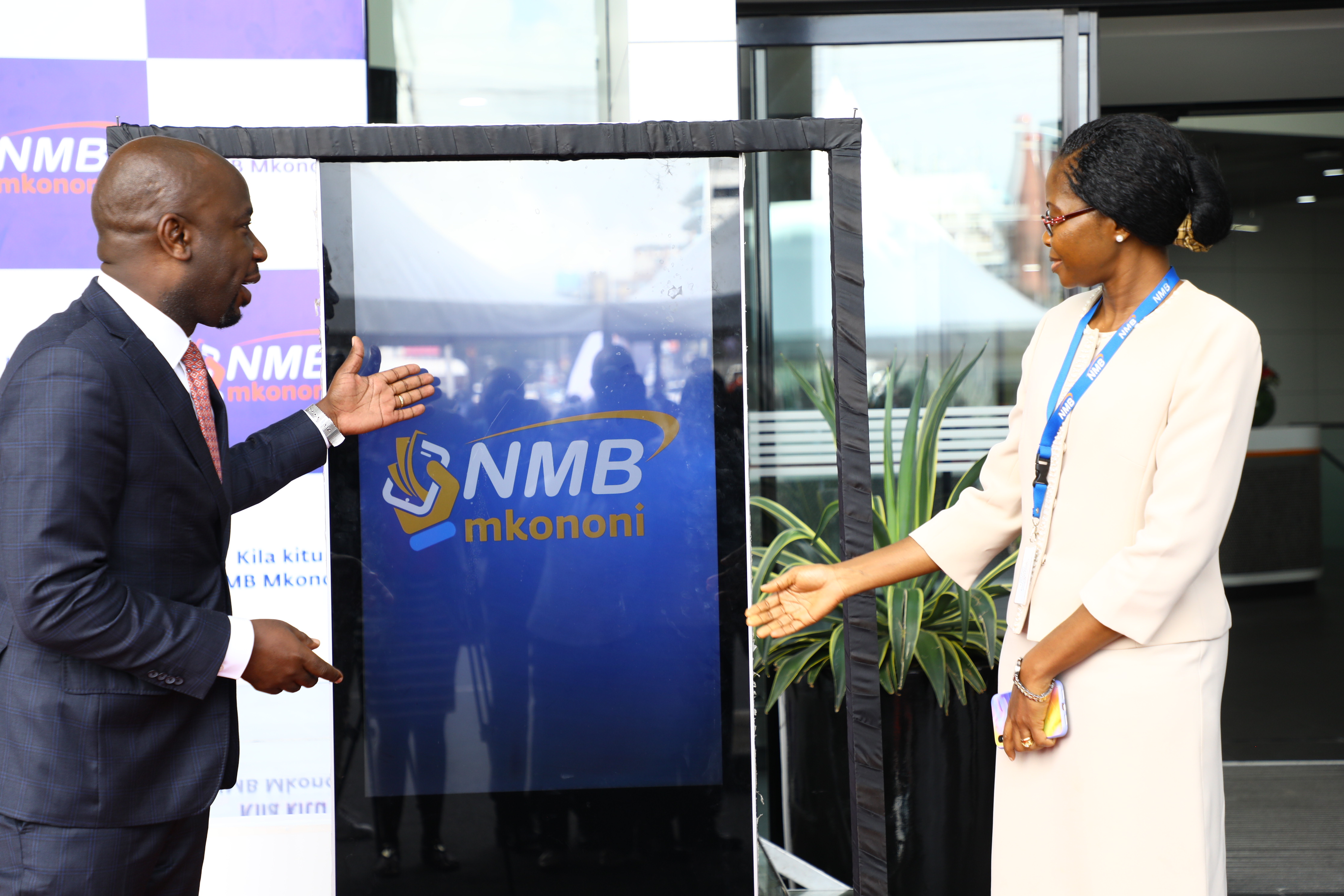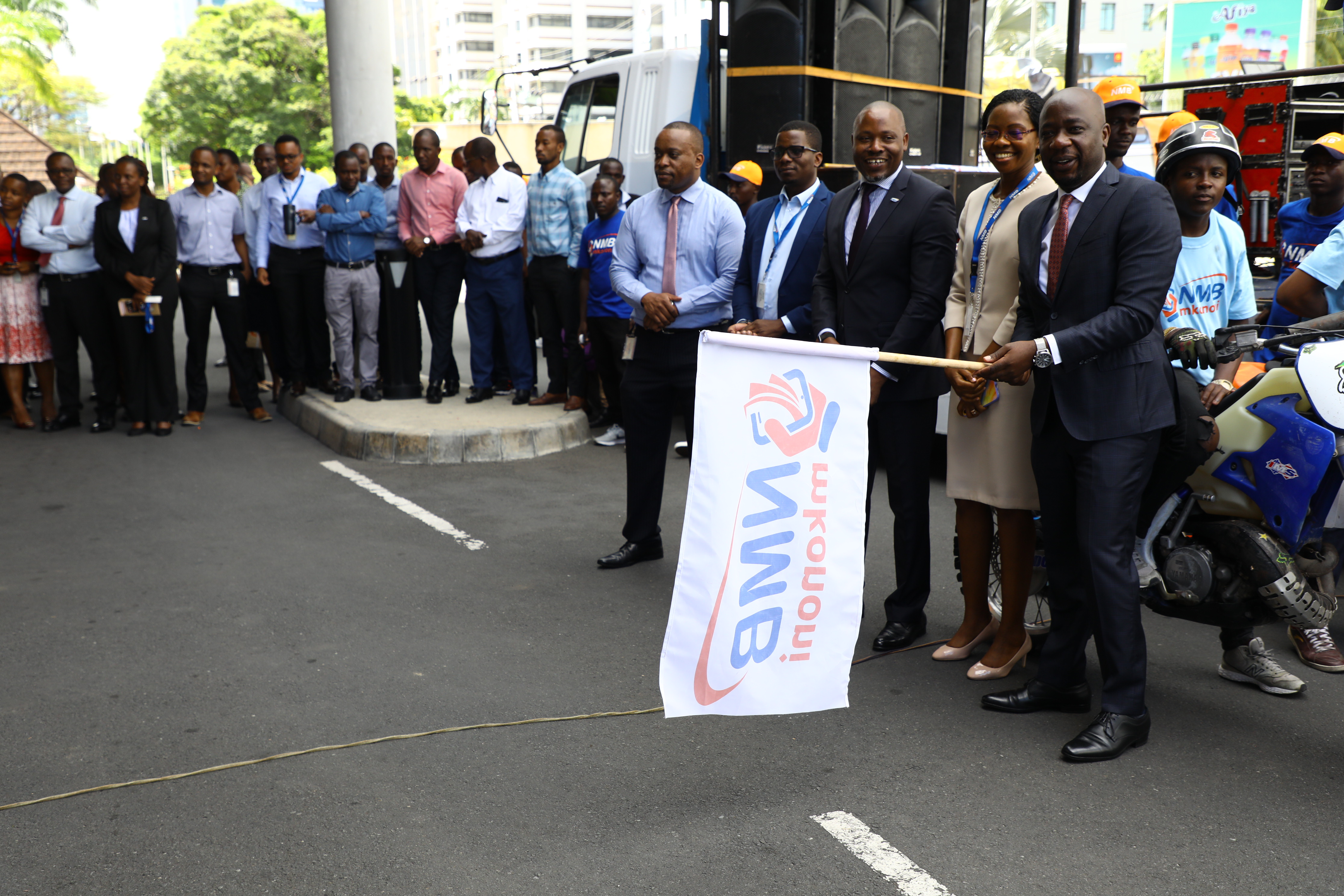 Speaking at the launch at NMB Head Office, NMB Bank's Chief Retail Banking – Filbert Mponzi said the bank has enhanced some features in its mobile platform as part of improving customers' experience.
Findings from FinScope Tanzania indicate that one of the main drivers of access to financial services in Tanzania has been the take-up of digital financial services which require mobile phone ownership.  63% of Tanzanians own mobile phones. NMB Bank is optimistic on increasing the number of customers from the current 3.5 million, through self-account opening on mobile phones and reaching the unbanked population.
Mr Filbert said "With NMB Mkononi, anyone can open an account instantly through a feature or smart phone. They will be able to transfer money to MNO's up to 2,000,000 shillings, transfer money from NMB account to other banks, pay bills for free, withdraw cash without an ATM card, and make payment of goods and services at Mastercard QR and Visa on mobile payment points."
Customers can also be able to effect payment of different taxes through the Government electronic payment system where taxes and fees like customs duty, domestic revenue collection, Tamisemi, BRELA, Tanesco, TRA, police fines, digital passport fees (immigration) water utilities as well as TPA through its USSD (*150*66#) and NMB Mkononi App.
The re-launch of this innovative service revitalizes NMB's customer- centric approach to our services, allowing them to have the convenience of accessing banking services anytime, anywhere. NMB Bank is the only bank in the market that allows customers and non-customers to send money from NMB account to other banks without visiting branches.
This rebrand will elevate NMB's focus on the ability to provide a strong customer experience and financial services offering to well serve existing customers as part of celebrating Customer Service Week – Magic Lives Here! Our ability to provide strong customer experience while exhibiting unique brand values and products is a key differentiator in the market.