THE NMB Bank Plc has expressed its commitment to continue supporting the fifth phase government
in attaining diverse socioeconomic development from across the country.
The pledge was unveiled yesterday by the bank's Head of Business Wholesale, Filbert Mponzi, in the sideline of the ongoing 34th Annual General Meeting of the Association of Local Authorities (ALAT) in the capital city of Dodoma.
He said the leading state-owned financial institution was a close partner to the government as it works with nearly all municipalities from across the country, as well as issuing different forms of loans to civil servants.
Mponzi added the bank has been a chief sponsor of ALAT's annual gathering for six consecutive years now, added: "Such a long time patronage can be used as a yardstick to prove how professional the bank is keen and ready to support the government of Tanzania. In this year, the bank have committed a total of 100/million to support the ALAT conference,"
As part of the bank's financial inclusion, he unveiled, the bank which is owned by the government to the tune of 31 percent, has recently launched a special program through which individuals can open accounts through their mobile phones.
"The goal is to expand the scope of the bank's coverage and thus, ensuring more Tanzanians, especially those in rural communities, with access to our financial services," he added.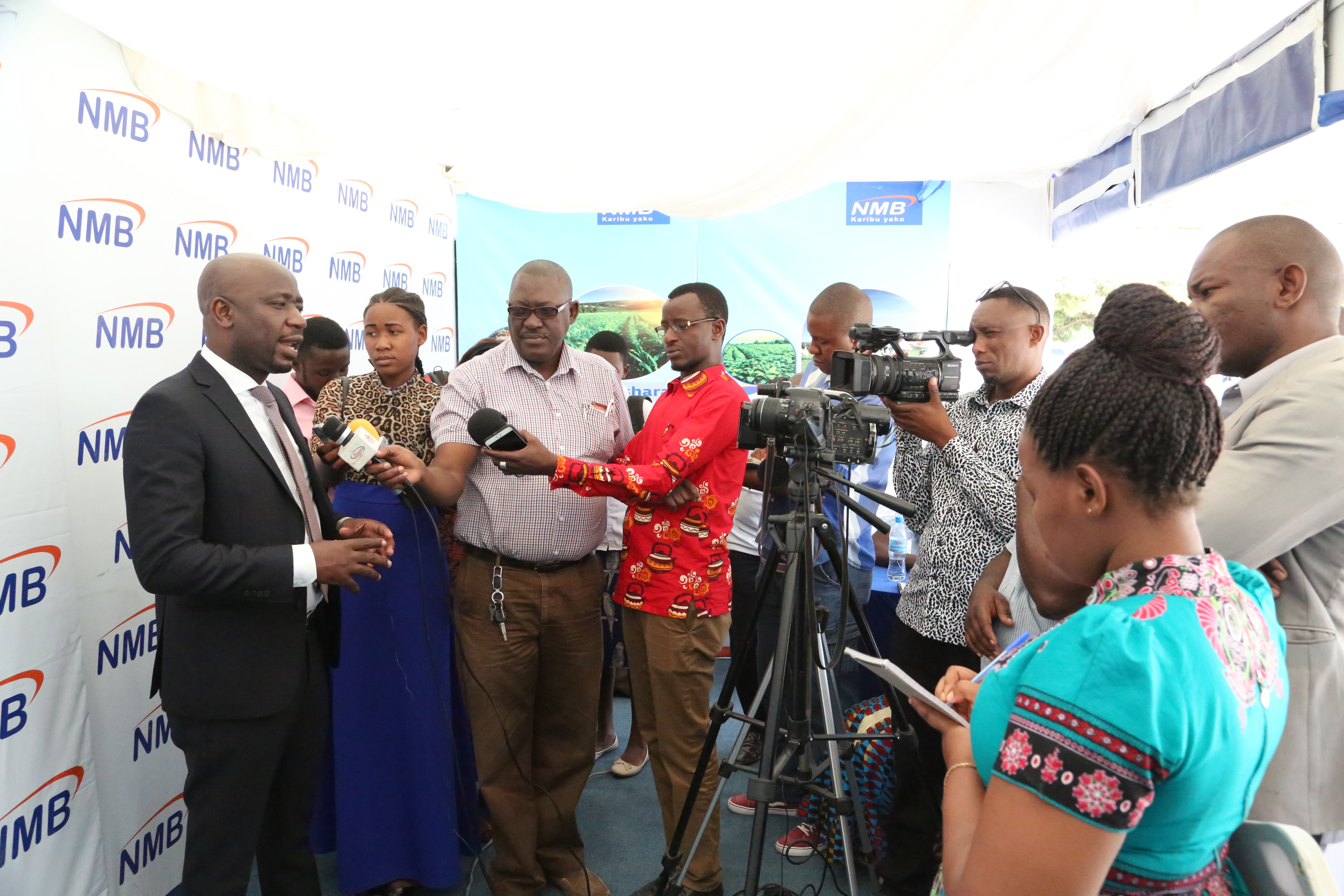 He detailed that, the bank has currently set aside at least 500billion/- for supporting development of small -scale industries from across the country.
"NMB is very determined to continue rolling-out different friendly loans with an eye of supporting small and medium scale entrepreneurs in the country to venture into numerous projects, targeting to fuel the pace of industries in the country," he expressed.
Moreover, he said the bank has successfully managed to open business clubs throughout the country for imparting small-scale entrepreneurs with key business management skills.
And he bragged on how the bank has managed to disburse a total of 98billion/- as the dividend to the central government in a period of seven years (2010 to 2017).
"NMB stands tall among top institutions in the country that contributes large share to the government in terms of annual dividend," he informed.
Giving more details, he said during 2017 -2018 fiscal year, the bank spend more than 280billion/- for rolling out different forms of loans to farmers and crops processors in the country.
For his part, NMB Central Zone Manager, Msolo Mlozi, said the bank had prepared a series of strategies for supporting grapes, maize and sunflower sub-sectors in the central zone corridor.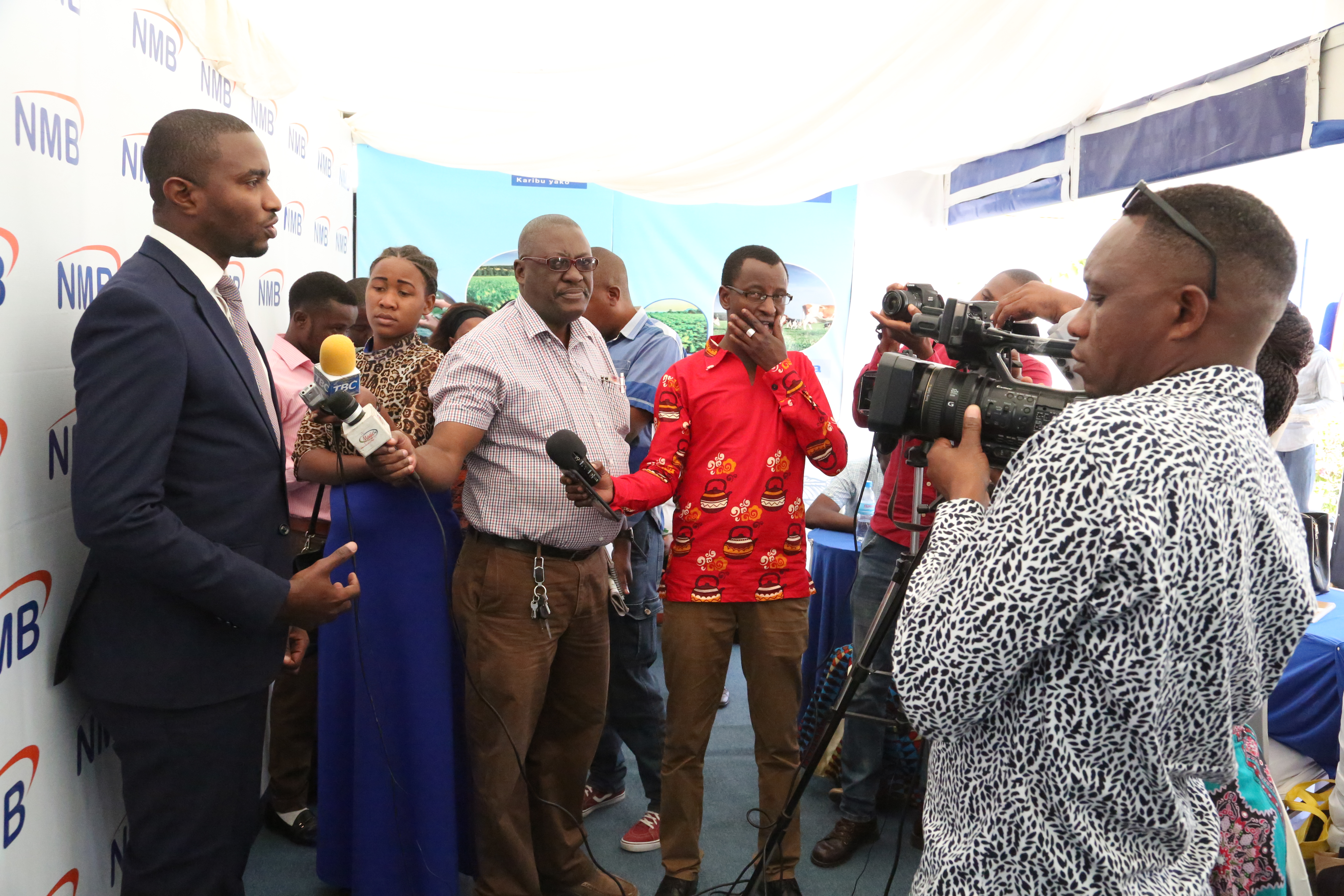 "Apart from the agriculture, we are also with crucial plans to supplement efforts by the fifth phase government to settle its headquarters in the capital city of Dodoma. Many key local and international institutions have already shifted their headquarters to Dodoma and thus, it is our role to ensure the newcomers enjoy better financial services from NMB," he expressed.