NMB Bank Plc (NMB) has today launched a new way of account opening where mobile phone users will be able to open a bank account through NMB USSD and NMB Klik App
and their phone number becomes their bank account number.  The whole process just takes a few minutes.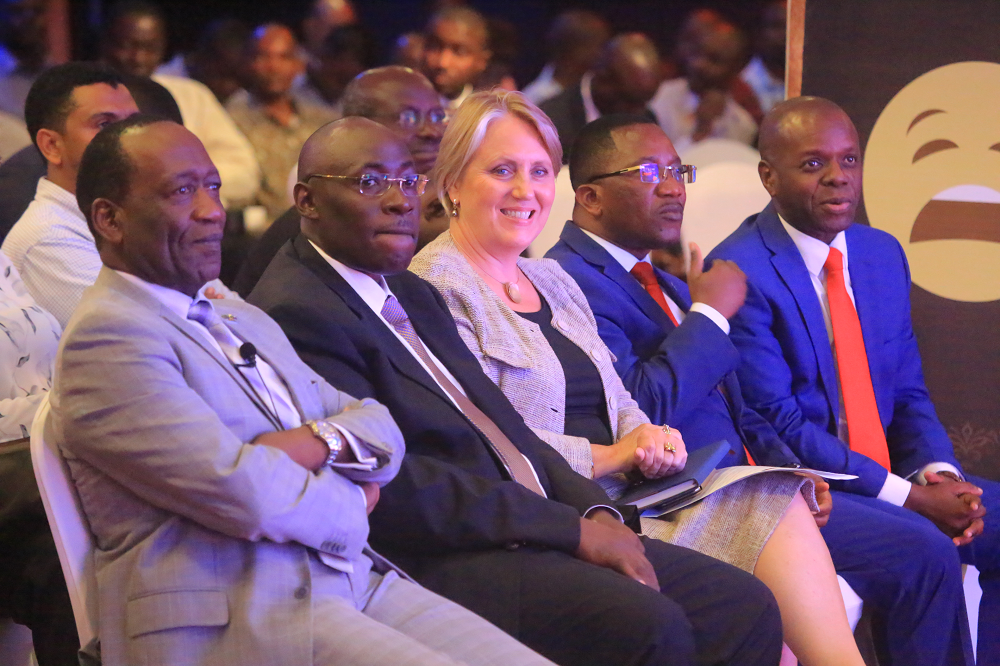 NMB is the first local bank to offer the possibility to open an account on a mobile device without the need to visit a branch. Thereafter, the customer has up to 90 days to complete the Know Your Customer (KYC) verification.
NMB continues to innovate and offer its customers a richer, better connected and more exciting personal experience. The launch of this innovative service reflects one of NMB's broader goals: to put the customer perspective at the heart of our services, through effective incorporation of digital technology in products and services. The account will help to accelerate financial inclusion through its light KYC requirement.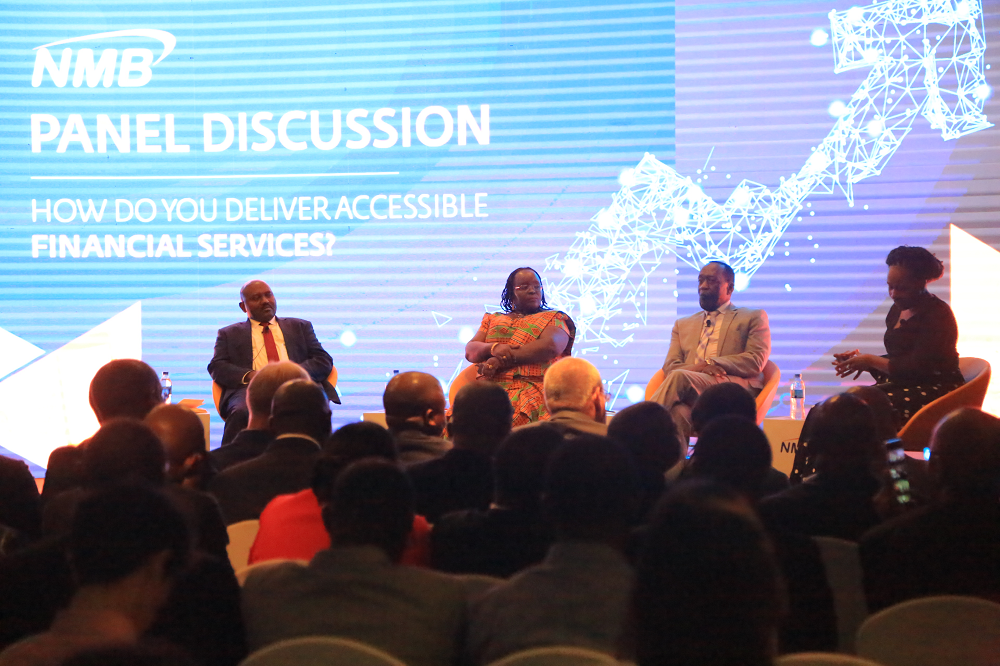 The self-service account opening makes it easier to reach the unbanked population while simplifying the process of opening a bank account to anyone who needs one at their convenience. To open an account, a customer simply needs to either dial *150*66# or download the NMB Klik App on Google Play and/or App Store for Android and iOS respectively.
The Managing Director of NMB Bank, Ms Ineke Bussemaker, said the new way is targeting the as-of-yet unbanked population. NMB is committed to reach everyone in Tanzania and include them in the formal economy.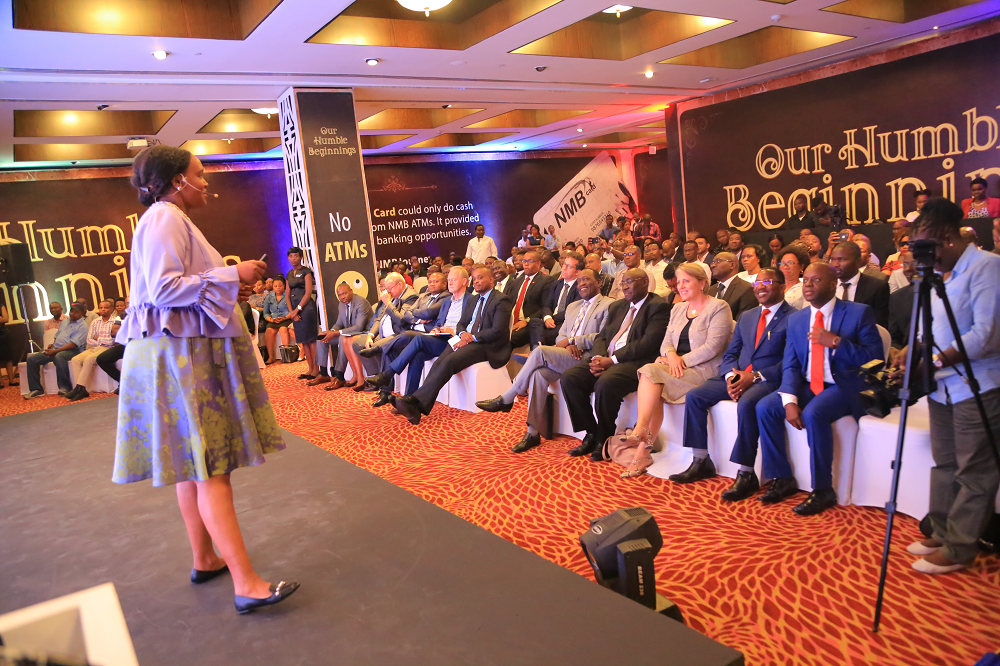 "With digital technology, we have a fantastic opportunity to develop our services online and in our branches. Our goal is to give our clients greater autonomy with quick, easy and secure digital applications and to provide tailor-made advice through our Relationship Managers. The ability to open an account entirely online is only the first step; we will continue to add new features to our NMB App in the months to come." said Ms Bussemaker, insisting that opening this Account is chap chap and rather than visiting NMB branches, customers can open the account anywhere, at any time.
The self-service account opening was launched together with the revamped NMB Klik App with special features such as requesting a salary advance loan and self-opening of fixed deposit account. The App also allows bill payments, loan services, investment services, foreign exchange services including cross currency transfers, scan2pay (pay with VISA and Masterpass). It provides access to multiple accounts and information on branch / ATM and NMB Wakala locations.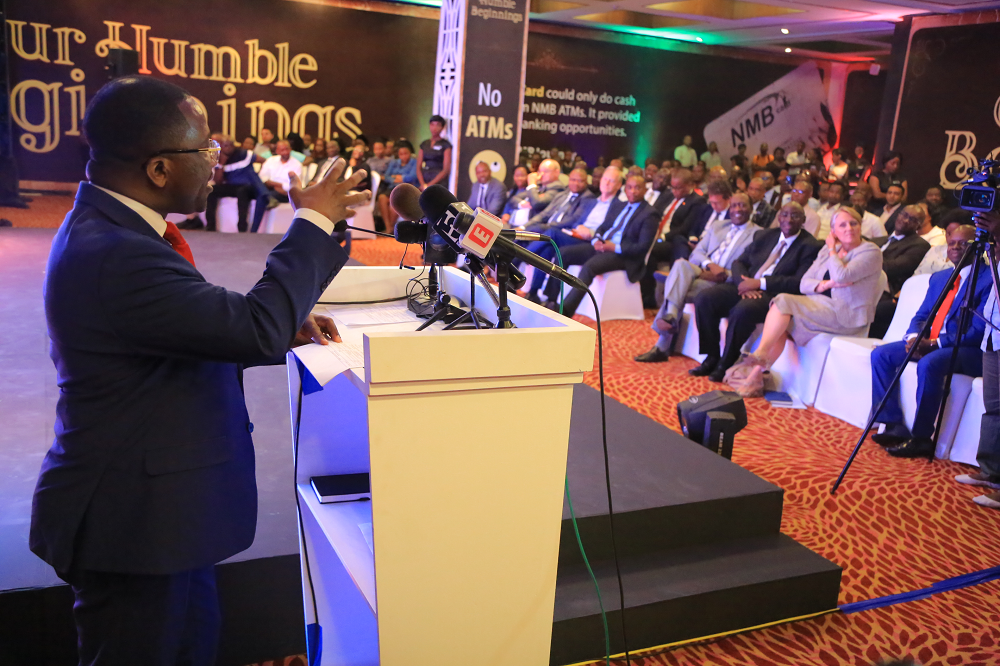 Findings from FinScope Tanzania indicate that one of the main drivers of access to financial services in Tanzania has been the take-up of digital financial services which require mobile phone ownership.  63% of Tanzanians own mobile phones. NMB Bank is optimistic to double the number of customers from the current 2.8 million, through the use of mobile phones and digital technologies.