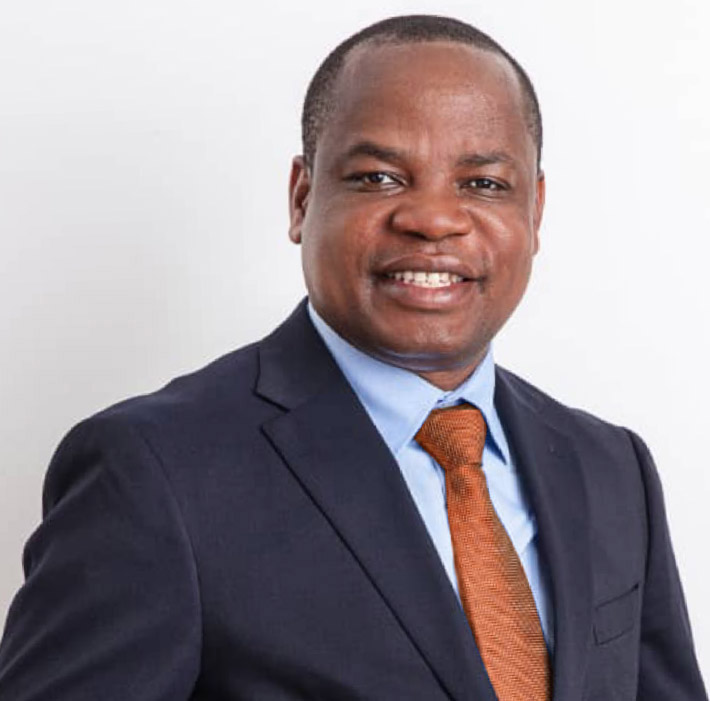 Dr. Mhede was appointed to join NMB Bank's Board of Directors in June 2020, and thereafter was elected as Board Chairman.
Dr. Mhede is currently the Chief Executive of Dar Rapid Transit Agency (DART). He is a development economist by training with over 15 years working experience in Government, Private and the Banking sectors specifically in Development Economics, Trade, Economic Policy, International negotiations and experience in Industrial Research and Investment.
Dr. Mhede has held various management roles in the Government to the level of Deputy Permanent Secretary of Trade and Investment at the Ministry of Industry, Trade and Investments. He is highly recognized for leading multifaceted economic programs for the growth of the Public and Private sectors in Tanzania.
Dr. Mhede holds a Ph.D. and Masters' Degree in Development Economics from the National Graduate Institute for Policy Studies in Tokyo, Japan. He also holds a Bachelor of Science Degree in Agricultural Economics and Agribusiness from Sokoine University of Agriculture in Morogoro, Tanzania.