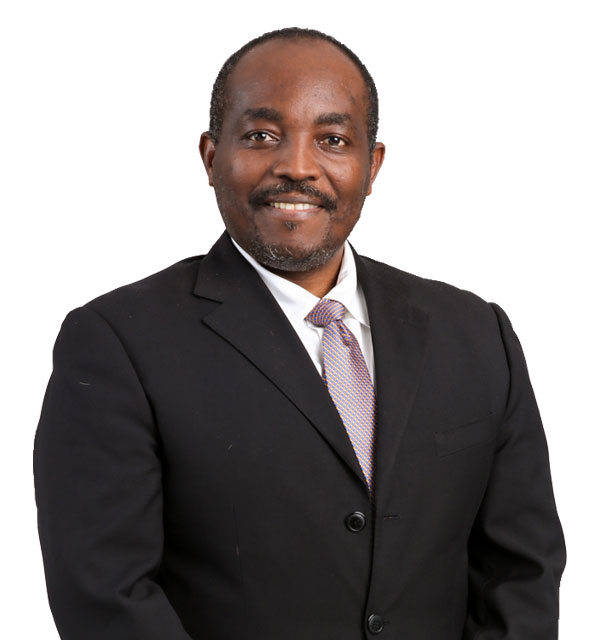 Mr. George N. Mandepo has 17 years of experience in Tanzania's legal sector and has successfully undertaken several advisory assignments in the field of business operations, primarily in litigation and arbitration as well as other forms of alternative disputes resolutions (ADR).
He currently works as Director of Arbitration in the Office of the Solicitor General where he heads a unit that is responsible for handling arbitration both domestically and internationally.
He has participated in various sector committees for research, review and or formulation of various legislations and mainly in agricultural and mining sectors. He has also rendered legal advice in the institutional restructuring and reformation of a number of public institutions. Regionally and internationally, he has been involved in various working groups and consultancies for the preparation of several legal instruments and rendering implementation advise.
Mr. Mandepo holds a Masters' Degree in Construction Law (LLM) from the University of Strathclyde and a Bachelor of Laws (LLB) from the University of Dar Es Salaam where he specialized in Company and Banking Laws.